---
I would like to thank Gerd, from Minicopter, for giving me this opportunity to create this manual for the Diabolo.
(From Minicopter web site)
The story
As promised, the supply of spare parts of the first Joker continued until the end of 2010. These first mechanics still enjoys great popularity. Over time, many requests were brought to my attention, to create a modernized mechanics of the Joker 1. The concept of two-stage gear transmission with belt-driven tail has proved to be extremely reliable. So it made sense, parallel to the Joker 3 to create a special 3D helicopter, of which the performance will be greater than that of the Joker.
The construction began quietly in the spring of 2010. It is often better to work on a special project like this when not so many people know about it. So some very intensive testing was possible for several months, during which many small changes have been included into the design. Such a new model requires a testing period, during which improvements can be made systematically.
Why "Diabolo"?
A diabolo is a toy with which you can show tricks after some practice, like a 3D heli. A diabolo is however also a rifle-bullet for target shooting, which can be equated with speed flying. When the first canopy was completed, a friend was present at the model aircraft field and he has a spontaneous declared a third meaning when he looked at this new design: "That's the devil!" Anyone who looks at the canopy closely will certainly discover what he means. This detail is to prevent tearing of the canopy in the area of the aileron servos from frequent removal. This newly designed shape still matches the Joker family perfectly! However, it is clearly a few inches higher, and a bit narrower, making it much more aerodynamic in flight.
Flight performance
When you see the model fly for the first time as an experienced pilot, the thick tail boom immediately catches your eye. This allows it to be seen at great distances or during fast maneuvers extremely well, and gives the Diabolo almost the appearance of a model with a fuselage. Through the very light tail design and with a belt drive, very high pirouette rates are achieved. Most striking however is the enormous flexibility of the Diabolo. It can be flown with a slow turning main rotor, or flown with a very high rotor speed at the maximum limits.
Technical data
Rotor diameter: 1,56 to 1,68m (Blade length:690-750mm)
Weight with 12s/5000: 4.8-5.2 kg
2-stage gear, helical spur gear
Gear ratio 1st stage: 1:3.1 to 1:4.13
Gear ratio 2nd stage: 1: 3.17
Belt driven tail rotor
Tail gear ratio 1.5:1
Tail rotor diameter: 290-300 mm
Length with canopy: 1.38 m
Length without canopy: 1.27 m
Height: 39 cm
Landing gear width: 22 cm
Tail boom diameter: 30 mm
Hanging battery for COG
Battery tray: 68(74)mm high, 64 mm width
Automatic belt tension over oil-pressure shock absorbers with adjustable spring rate
---
The following are only the graphics for the manual with some build photos.
A PDF version with installation description can be downloaded from Minicopter's web site.
---
Warning
The following is for informational use only. In no way the information within replaces assistance from someone with experience in building and configuration of RC (radio controlled) helicopters.
Please seek professional assistance if you are new to RC. This is a dangerous activity and every safety precaution and procedure must be followed and taken seriously.
---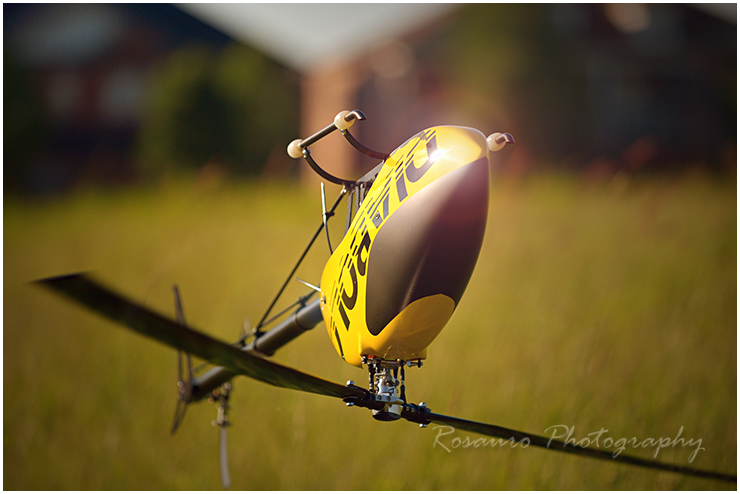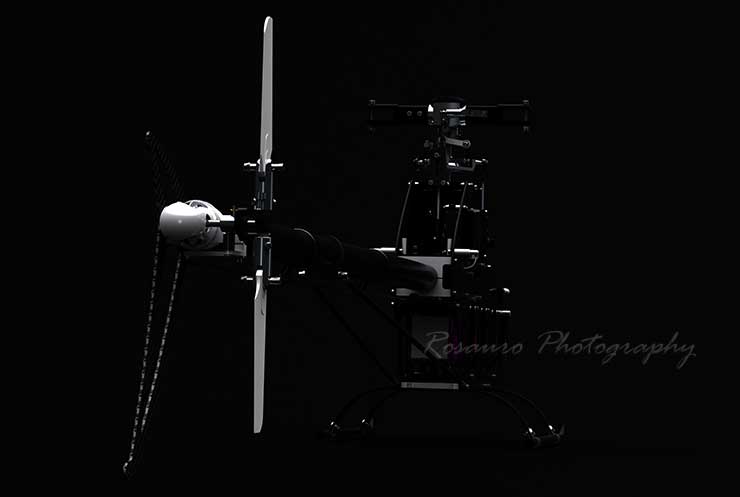 ---